Unexpected works
Where reason and emotion meet.
Peugeot
All eyes on track with the Peugeot 9X8
hey! telecom
We do our own stunts for hey! telecom
Gezondheid en Wetenschap
ZoekGezond
Gazet van Antwerpen
Who needs a summer holiday?
Jims
Check out our sixpack
Bellewaerde
Da's nie normaal! / Un truc de dingue!
DPG Media
Qmusic Ochtendshow
Recupel
Be mayo-nice to the environment
Stad Gent (Lang Leve Luc)
Keep great music alive.
Royal Belgian Football Association
Belgium! It's Deviltime.
hey! telecom
Aliens exist.
Kom op tegen kanker
Lichtpuntjes tegen Kanker 2023
Panos
See how tasty our ads can get.
Kom op tegen kanker
#WhatTheSmoke 2022
INNO
Partagez un peu de bonheur
Peugeot
The Good Cause Test Drive 2022
Gazet van Antwerpen
Old school spray tagging? #yeswecan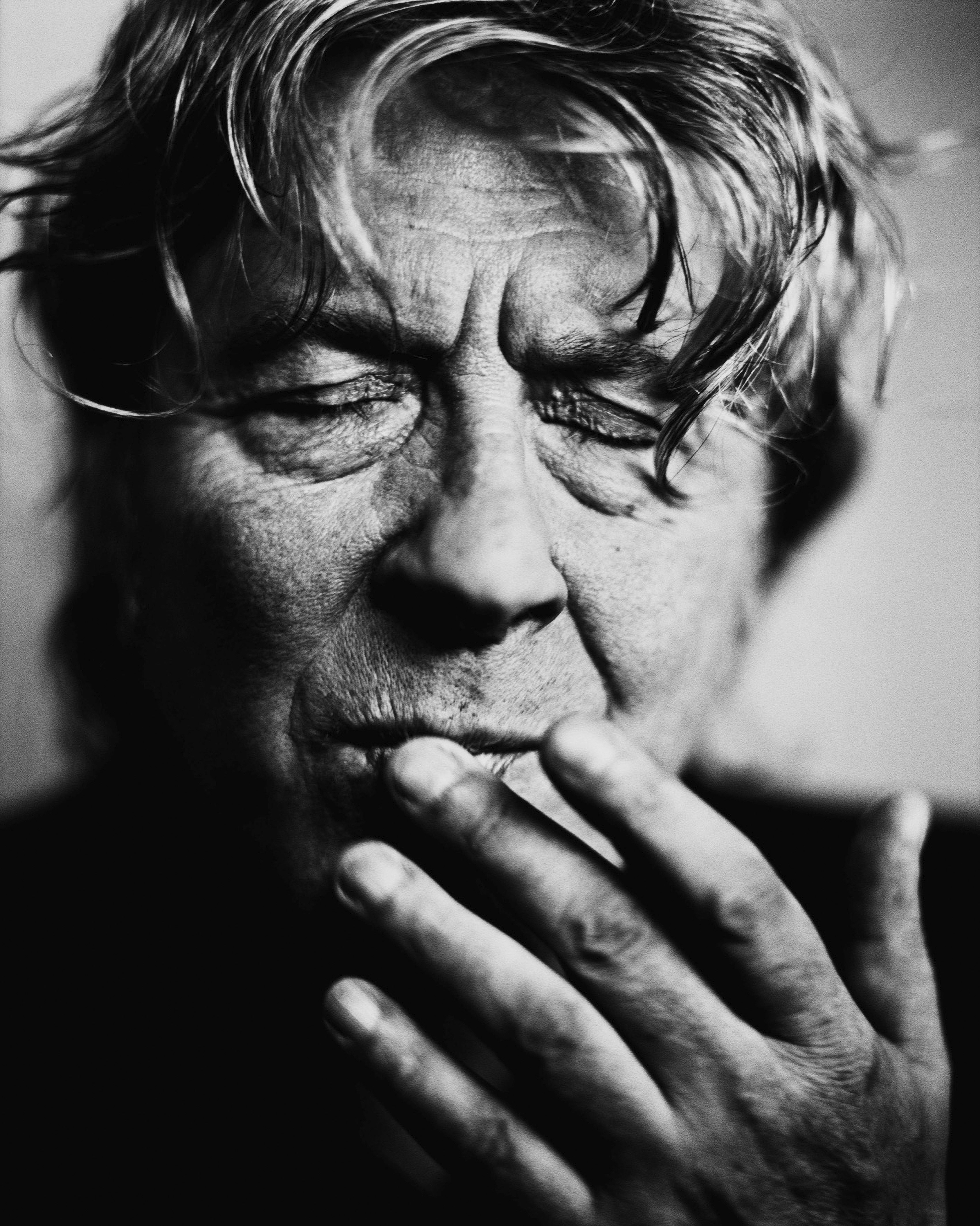 Kom op tegen kanker
Hommage Arno
Kom op tegen kanker
#WhatTheSmoke 2021
INNO
Ready for days full of life
Unibet
We All Speak The Same Language
Kom op tegen kanker
#RIPsmoking 2021
Sunlight
Come home with Sunlight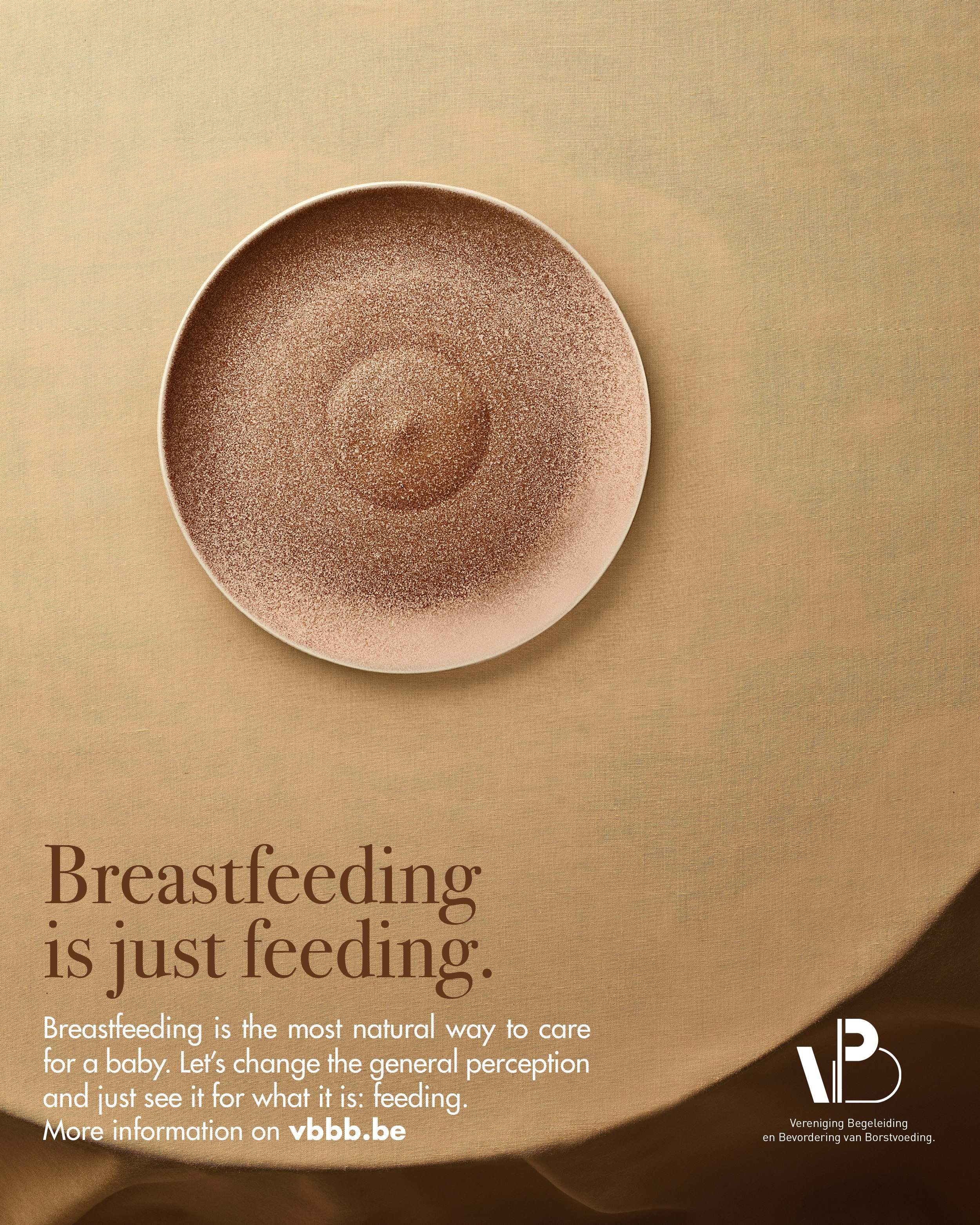 VBBB
Breastfeeding is just feeding
Kom op tegen kanker
Smoke Free Fans
Ancienne Belgique
Front line for the Frontliners
Kom op tegen kanker
Gelijk nen Echte
Kom op tegen kanker
Lichtpuntjes tegen Kanker 2022
Mega
Revolt of the appliances
Belgische Federatie van Voedselbanken
Everyone food bank
Unibet
Challenge your gut feeling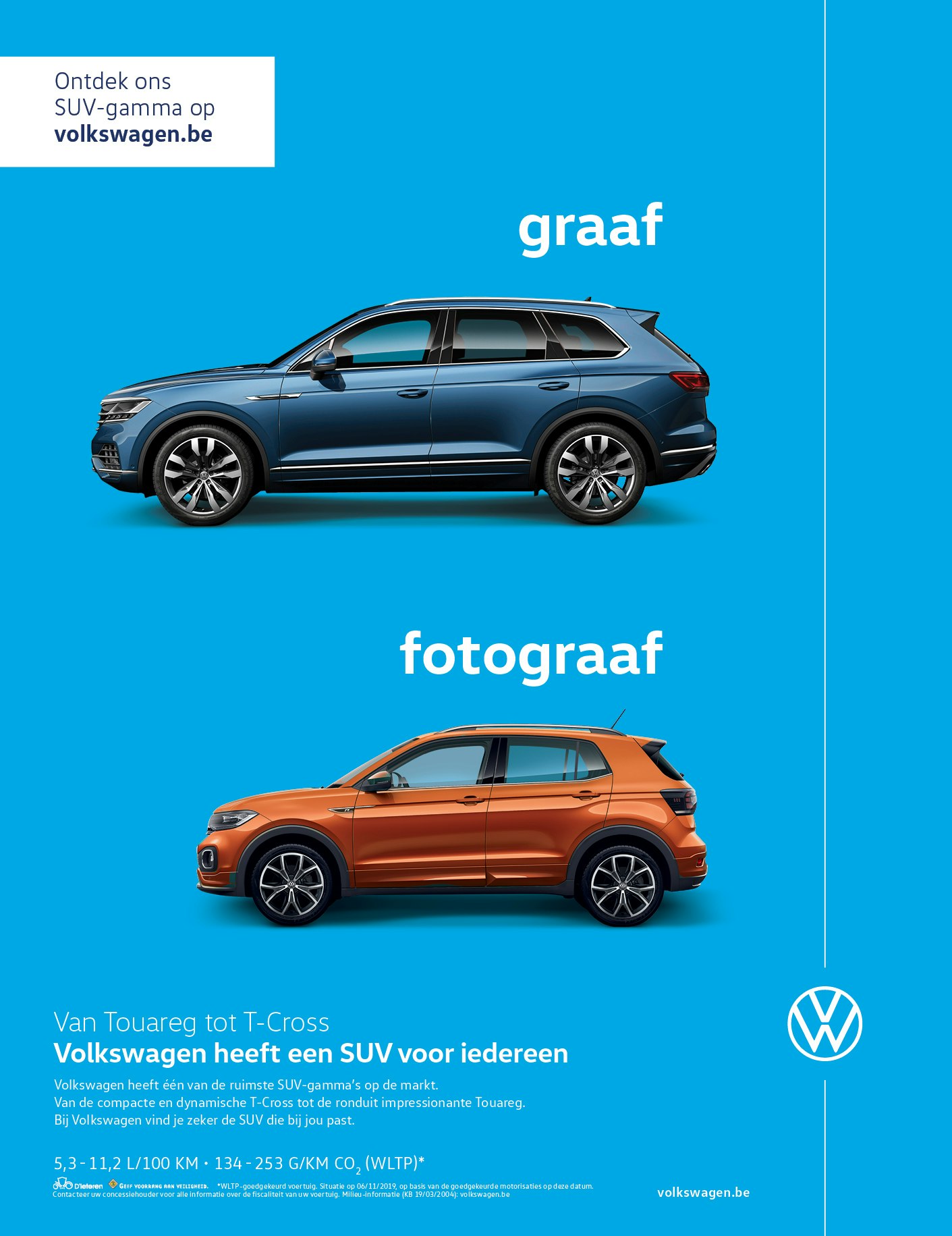 Volkswagen
An SUV for everyone
Mega
Deal with your high energy bill
IKEA
Every night deserves a dream
Volkswagen Commercial Vehicles
Withstand the strongest arms
Unibet
We know that feeling